Explore the world to its fullest potential
"The only way to discover the limits of the possible is to go beyond them into the impossible."
Did you know that our ears are very similar to our eyes? Everyone has their very own "prescription" when it comes to their hearing, just as they do with their eyesight. It is important to take this into consideration when you think that it may be time for hearing aids; you want to make sure that you are getting the appropriate hearing aids for your individual lifestyle and hearing needs.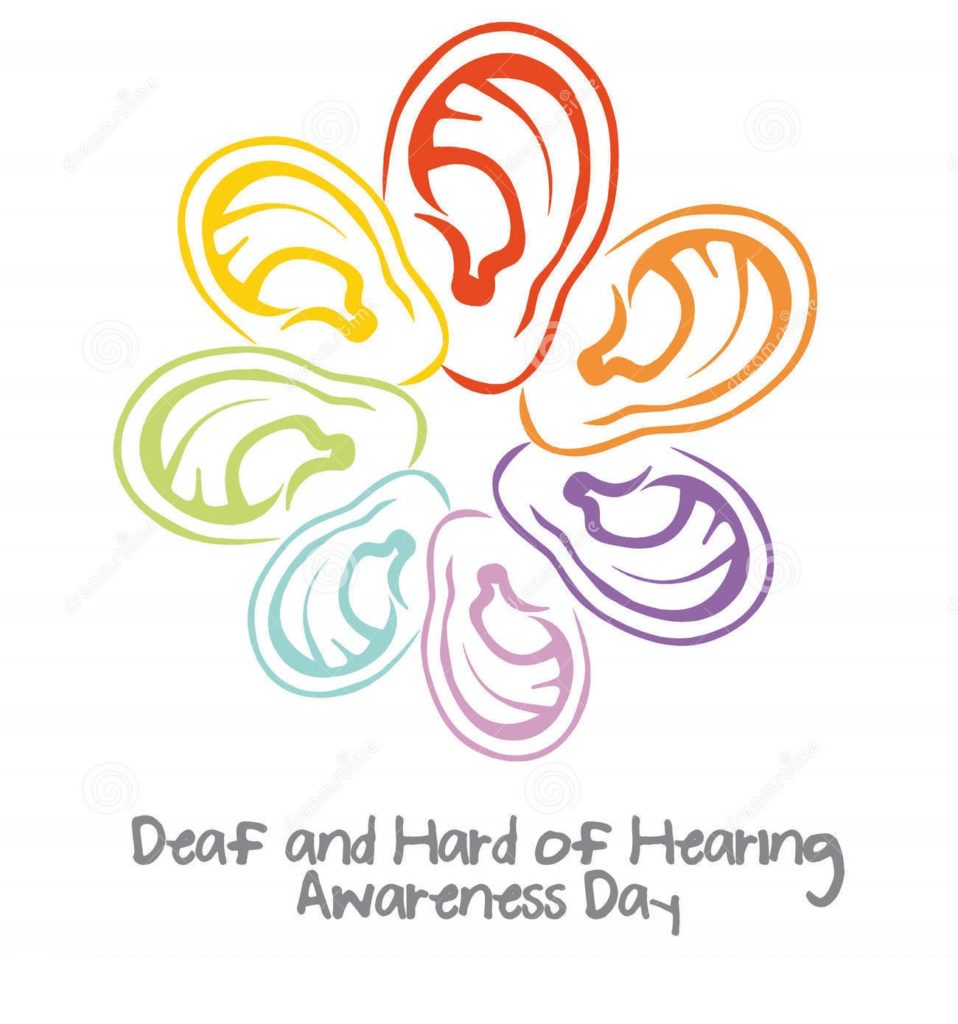 WRAD and Six Flags Magic Mountain are thrilled to present Deaf & Hard of Hearing Awareness Day on Saturday, June 8. We welcome all hearing persons, including those that are friends or family members of the deaf and hard of hearing community to this special event. Sign language interpreters will be available during the day located at select shows within the park and in the Guest Relations office.
This is where the magic happens!